I am a Professor and Sir Henry Dale Fellow in the Department of Infectious Disease Epidemiology at the London School of Hygiene & Tropical Medicine. My research uses mathematical and statistical models to understand disease outbreaks, and the effects of social behaviour and immunity on transmission and control.
From 2013–17, I held a Medical Research Council Career Development Award in Biostatistics. During 2014–15, I suspended my fellowship to work on analysis of the Ebola epidemic in West Africa, funded by the R2HC programme.
My e-mail address is: adam.kucharski [AT] lshtm.ac.uk
Brief CV:
Professor, LSHTM, 2022–
Associate Professor, LSHTM, 2017–22
Assistant Professor, LSHTM, 2015–17
Research Fellow, LSHTM, 2013–15
Research Associate, Imperial College London, 2012–13
PhD Applied Maths, University of Cambridge, 2009–12
MMath Mathematics, University of Warwick, 2005–09
---
In my spare time, I'll often be writing, travelling or taking photos: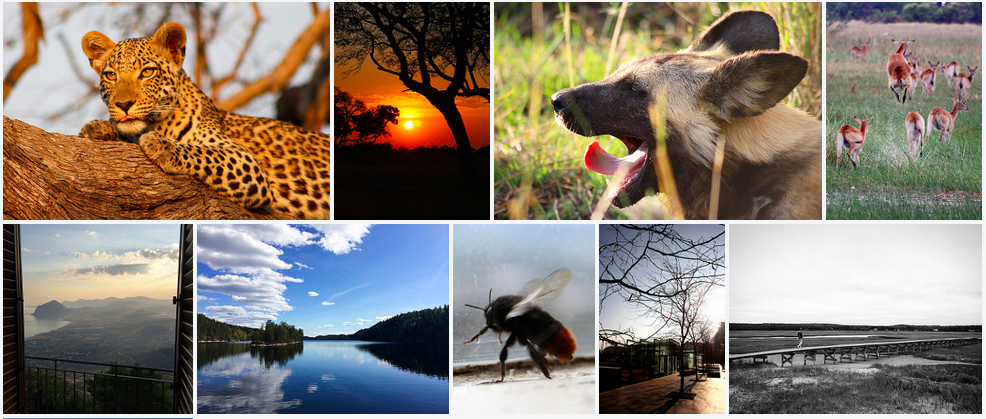 ---
About this website
This site was created with Jekyll using the Clean Blog theme. Images of London and books courtesy of Henry Be and Janko Ferlič via Unsplash; speaking image via TED.